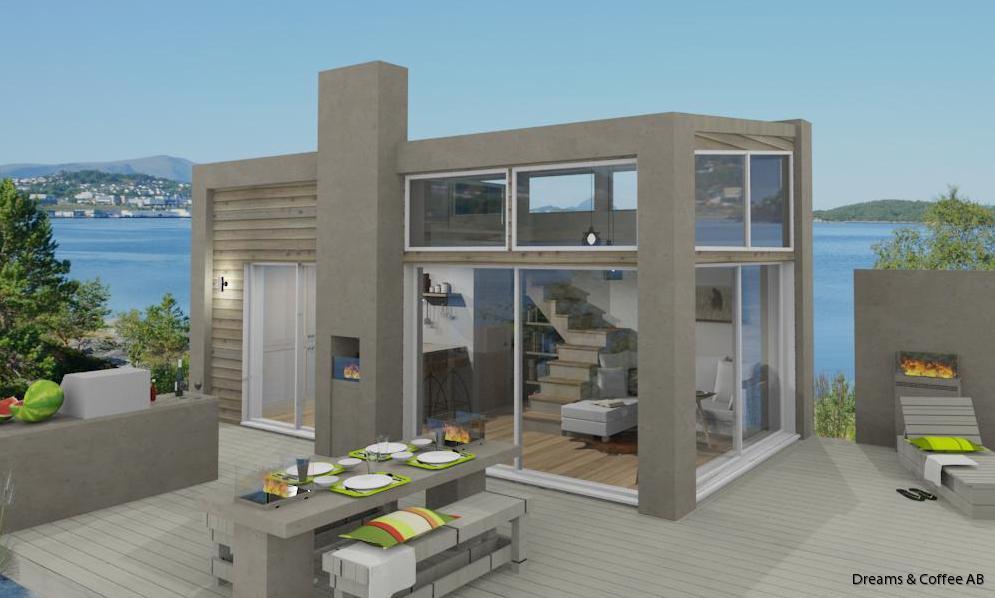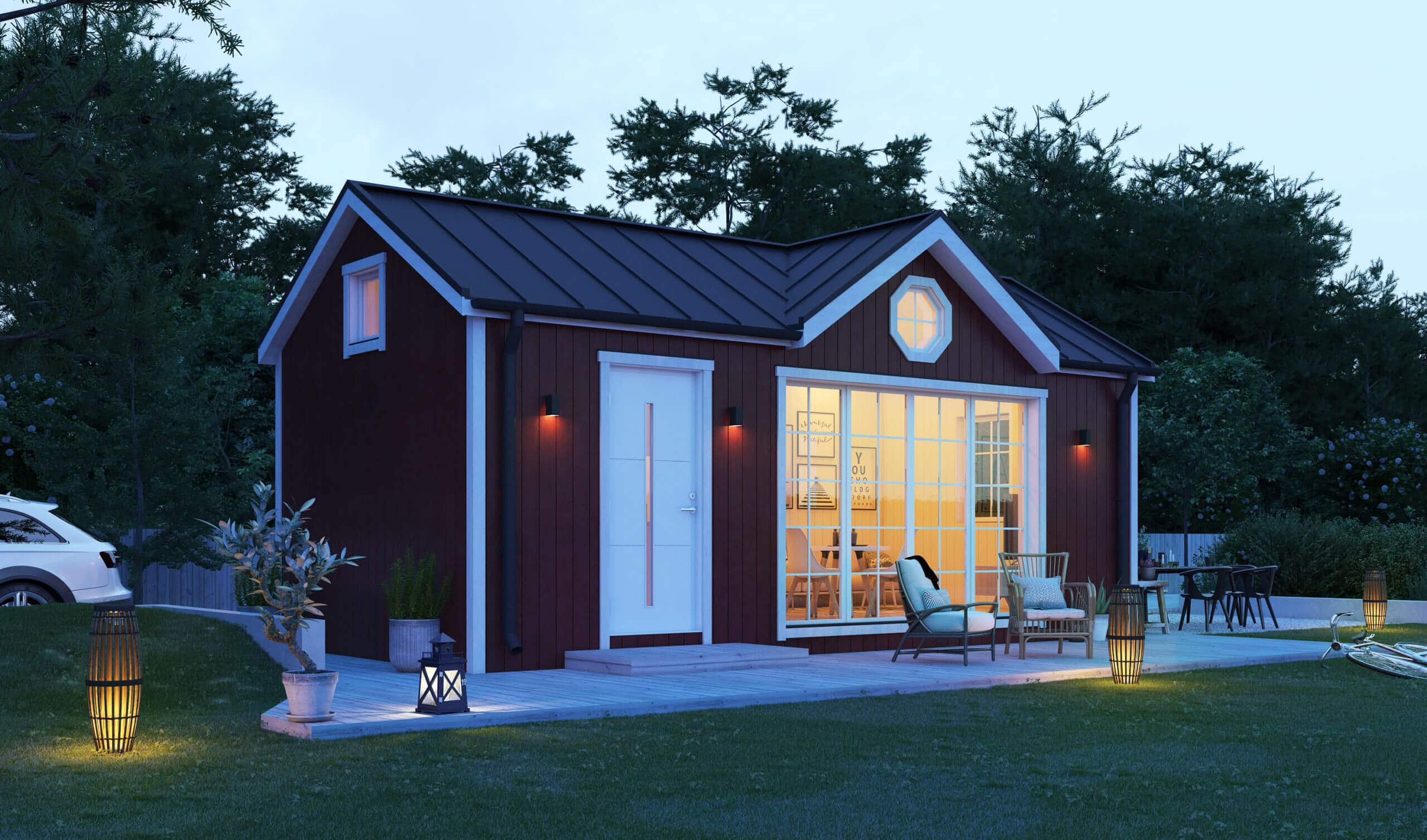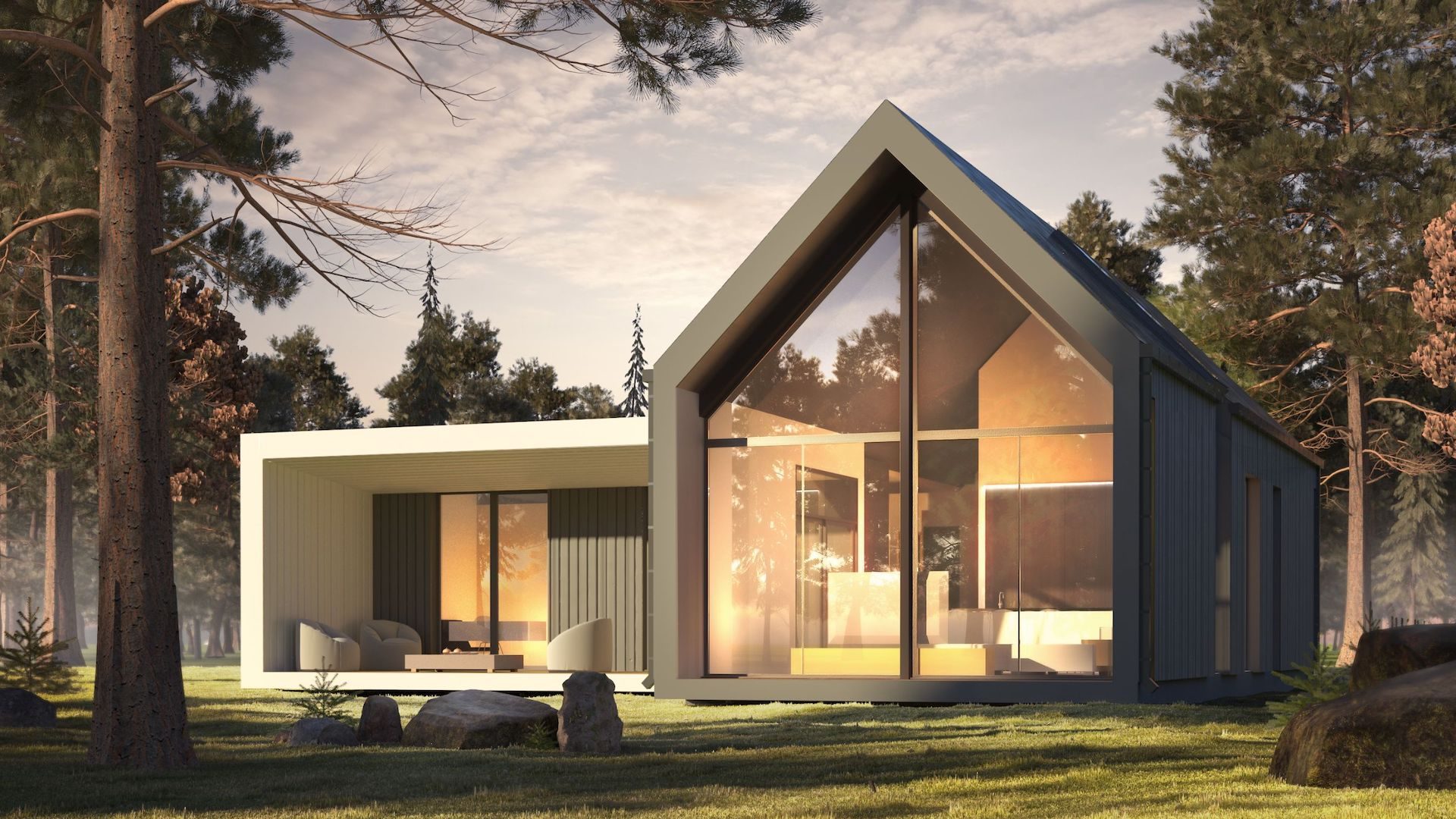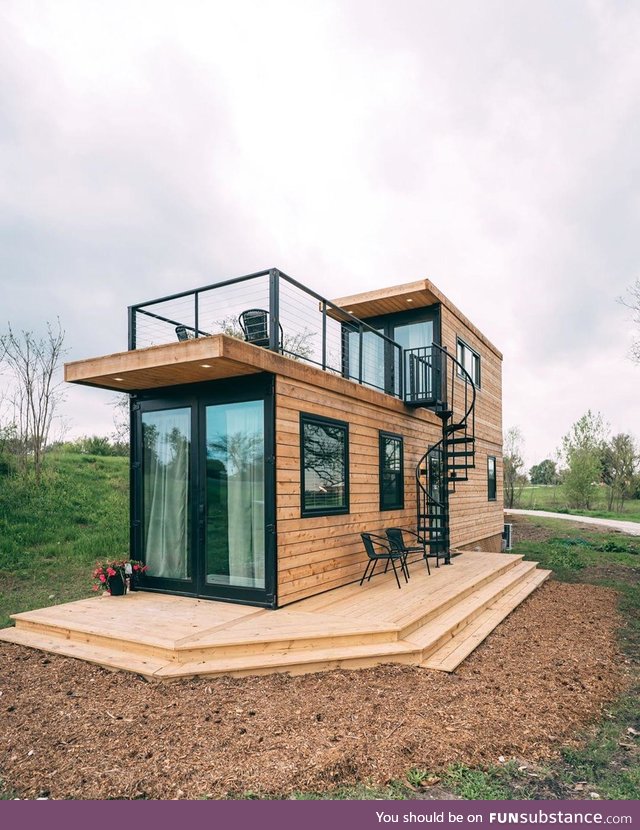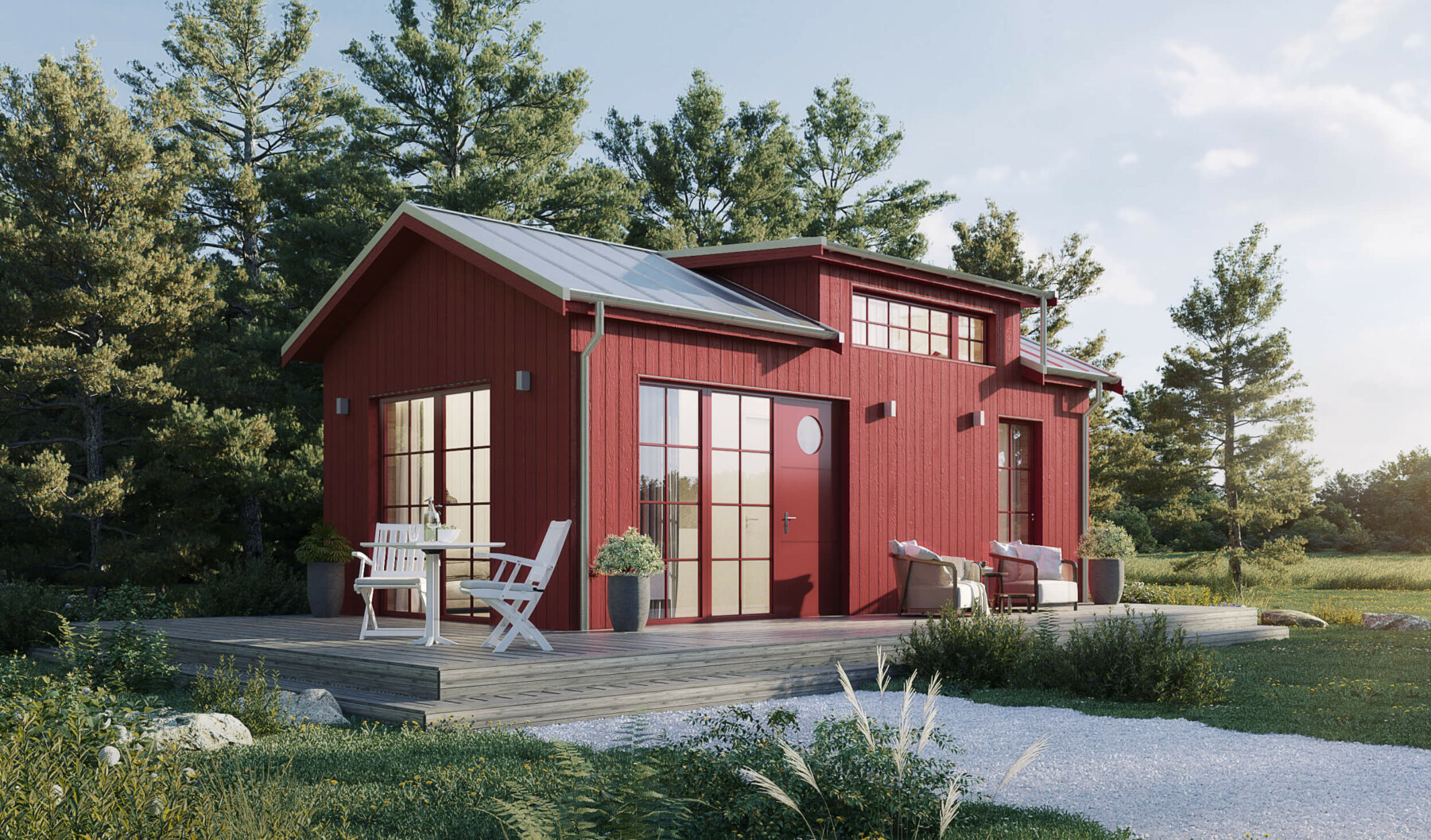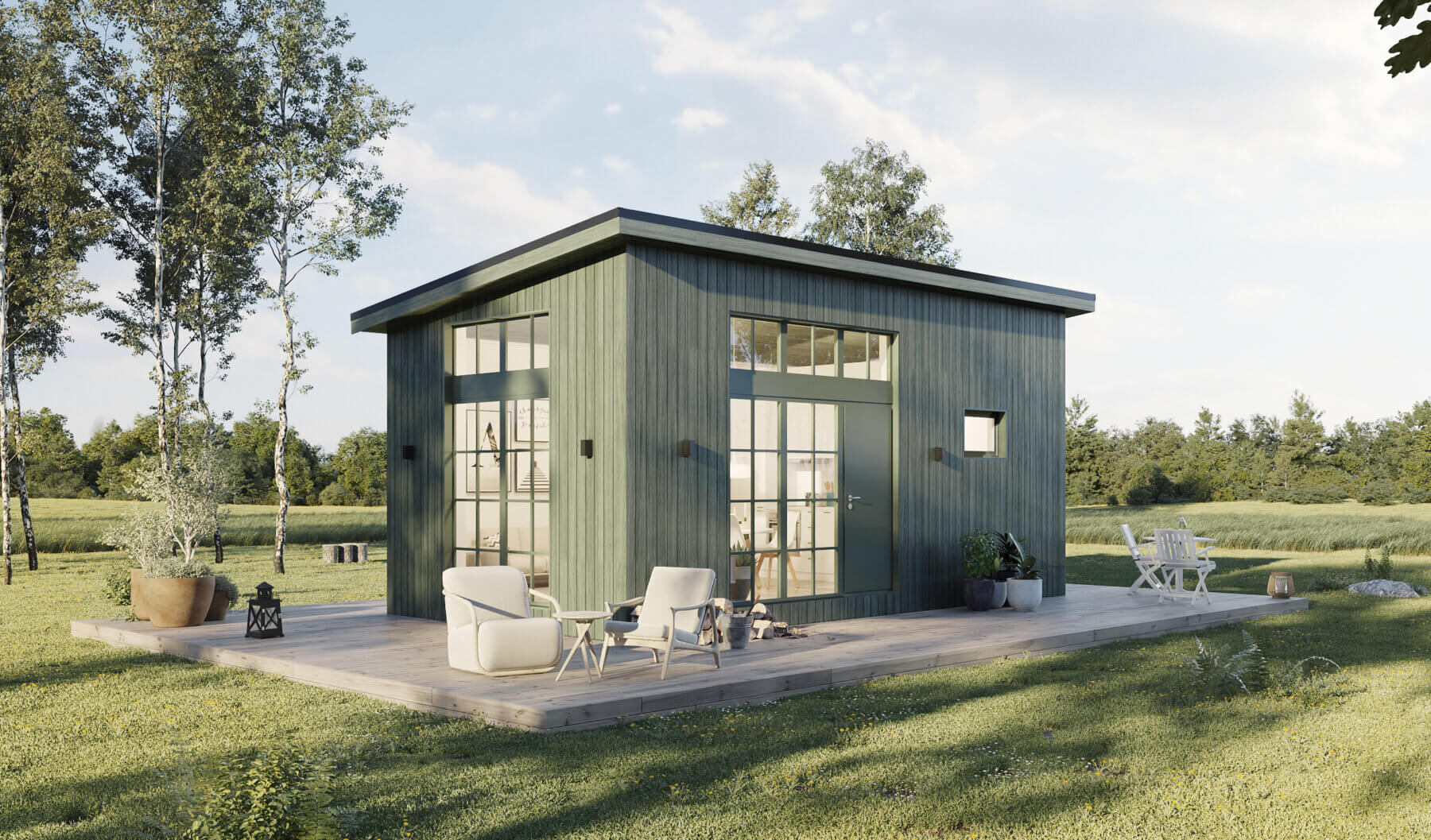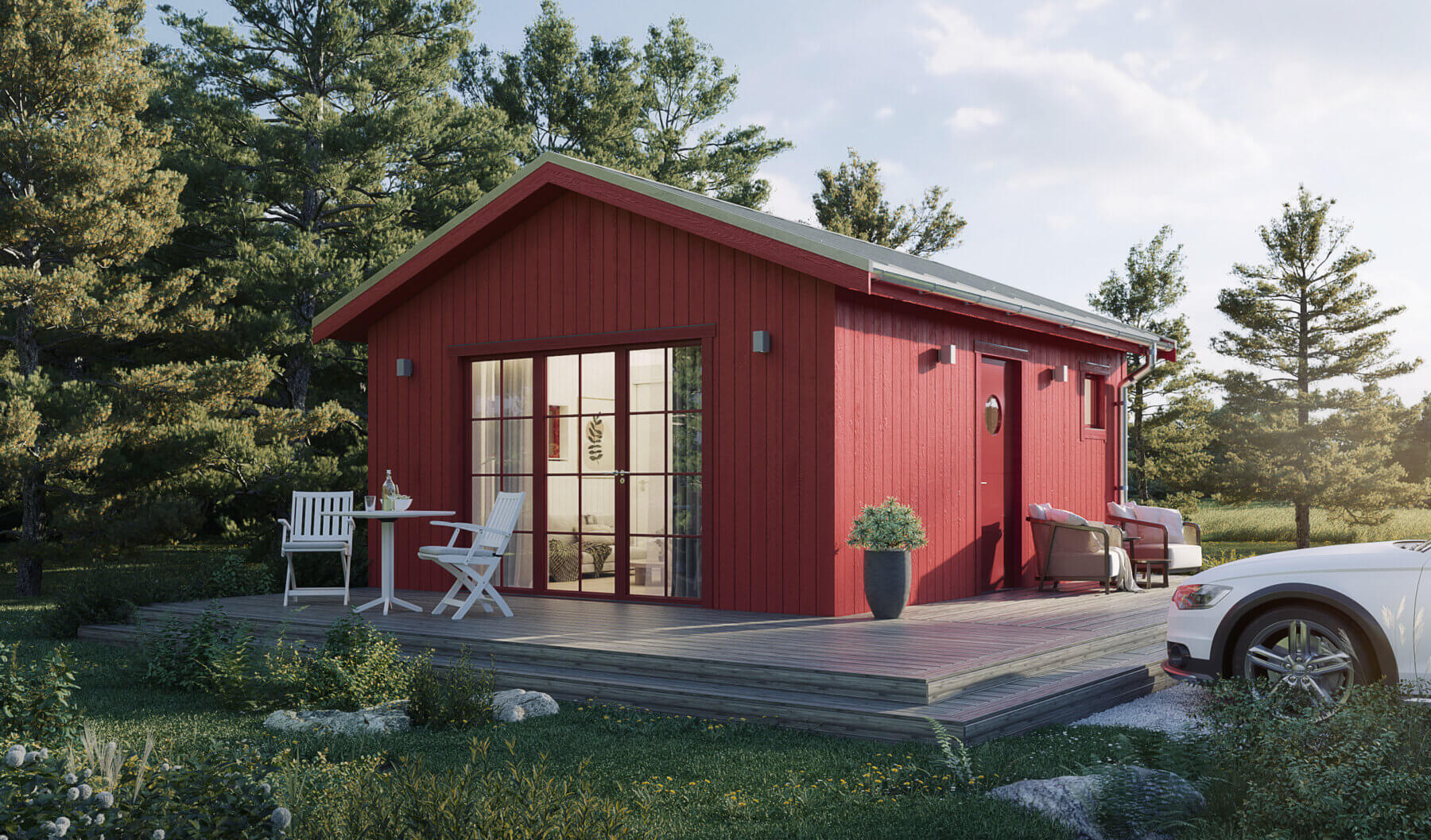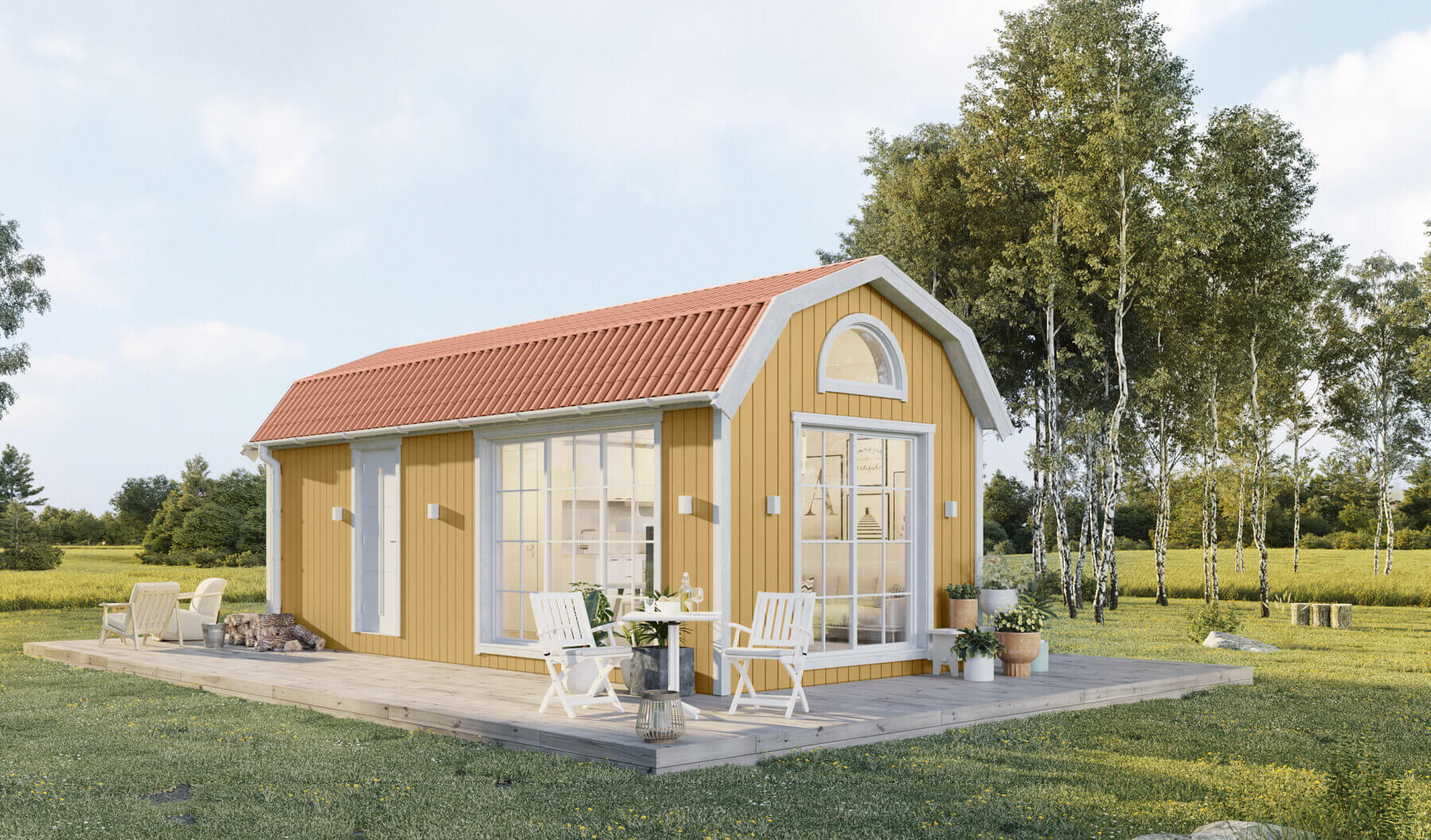 "LONG TERM SUSTAINABLE VALUE LIVING"

ALL these next generation and near future, different types and size of houses
indicated above, will have:

1. Protection from all corrosion.
2. Excellent insulation & also be fire proof.
3. Equipped with both heating & air condition
4. Suitable renewable energy applications
5. Recycling and proper use of all waste water.
6. Recycling and proper use of organic waste.



These future generation villas / regular houses / summer vacation cottages
....do not need to look any different than what is appreciated & common today.

However, "global warming concerns today" - makes is much more important than
ever before to introduce all the advantages of our concept "sustainable value living"
which promotes ecological methods & best possible long-lasting materials in order to
achieve best possible,"long-term" sustainable living domains and subject building
methods now to be introduced to the market.

"ÖLAND" a Swedish island in the Baltic is already "self-sufficient" regarding
renewable energy production" and in other words aware of the benefits related
to Wind-Power and thus has developed a more environmentally friendly
inclination than any other part of Swedentoday.

ÖLAND, having more visitors annually "per capita" than any place in Sweden - would
as such be the perfect location to introduce our system with "sustainable value living"
with different houses installed across the island in the near future. Knowing that "Öland"
has more visitors/tourism than any other part of Sweden will also benefit for a continued
growth of more and more people becoming aware of "sustainable value living"
*****

A SUSTAINABLE VALUE LIVING
IN THE NEAR FUTURE