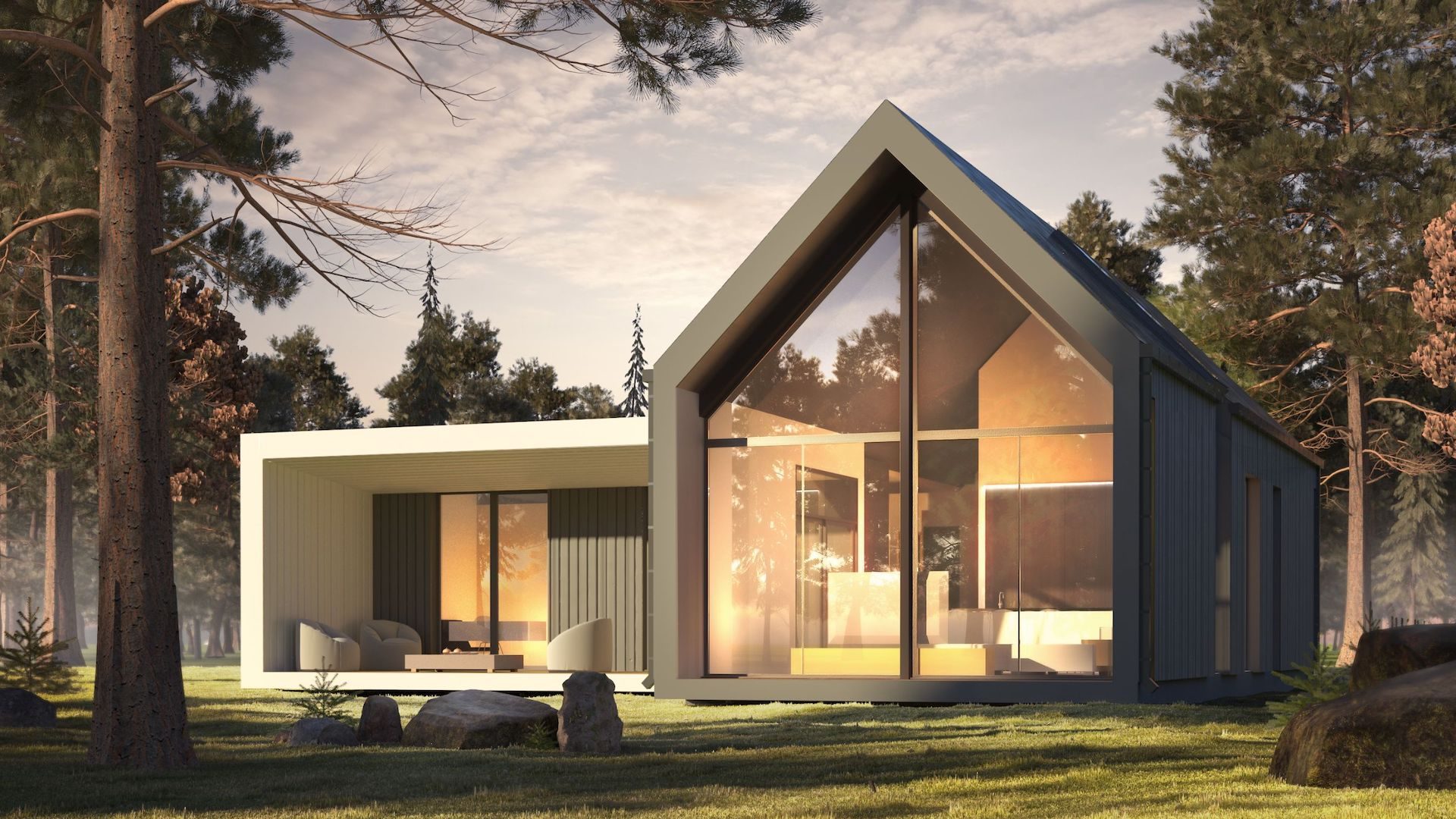 Future generation villas - regular houses or "summer vacation" cottages
do not need to look any different than what is common today.

However, it is much more important now to introduce "sustainable value living" building methods to the market!
Methods with best possible materials being used to achieve best possible, sustainable living domains.

These different type of houses, will be corrosion protected - fire proof and having renewable energy applications.
Implemented to provide both heating & air condition + taking care of recyclable garbage & waste water
In other words:

"LONG TERM SUSTAINABLE VALUE LIVING"